Turbo Remote Support & Access Servers - TRSA-110 - TurboMeeting R-HUB
Turbo Remote Support & Access Servers - TRSA-110 - TurboMeeting R-HUB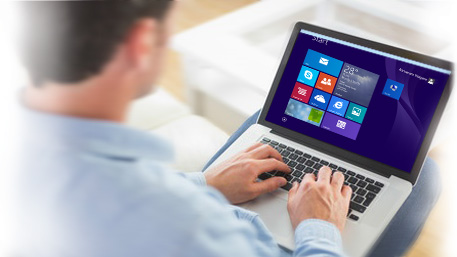 Instant complete control of remote computer
As soon as a supportee joins a support session, the supporter can have full control of the remote computer. A supporter can also convert an attended support session into an unattended session. R-HUB makes remote support quick, easy, seamless.
Collaborative remote support and knowledge sharing
Remote supporter invites additional staff, employees, clients and partners to join a remote support session. The R-HUB server empowers supporter and session attendees to collaboratively resolve issues, provide training to internal staff, share knowledge, and provide much needed product support to clients and customers.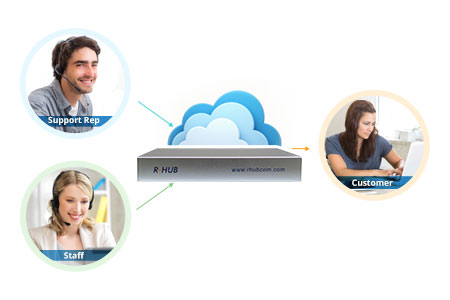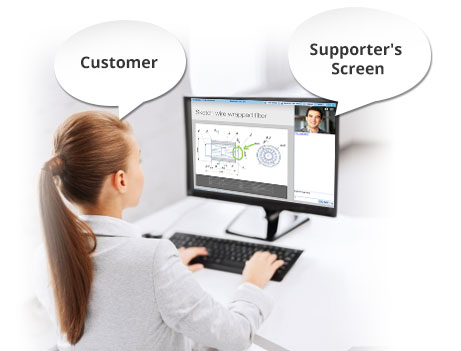 In-session customer training,
During a support session, you can show your computer desktop to train customers or introduce new products and functions.
Record sessions for auditing or training
You can record the entire support session for training or audit purposes.
Remote support using mobiles or support mobiles
With an iPad/iPhone or Android, you can remotely access any PC or MAC to conduct attended or unattended support. You can also use PC and MAC to support mobile devices remotely via remote annotation.
Fastest speed & concurrent sessions
TurboMeeting is one of the fastest solutions on the market for remote support. Further, you can have multiple support sessions running on the same computer to support attended or unattended remote computers.

The fast speed and concurrency save your precious time.
---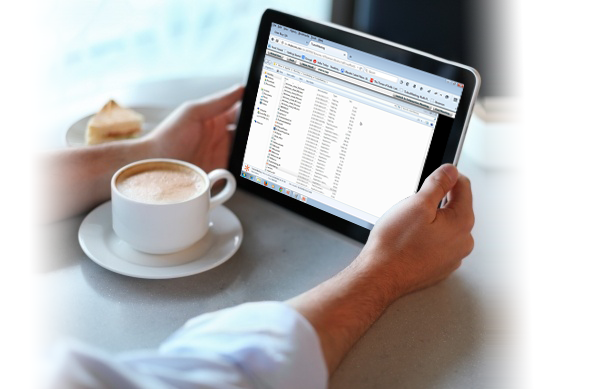 Remotely access your computer desktop, applications, and files.
Quickly and easily work with a remote computer as if you were sitting in front of it. Work from home or on the road.
Get to your computers from your mobile devices
Control your computers from your iPhone/iPad/Android. Free to download the app.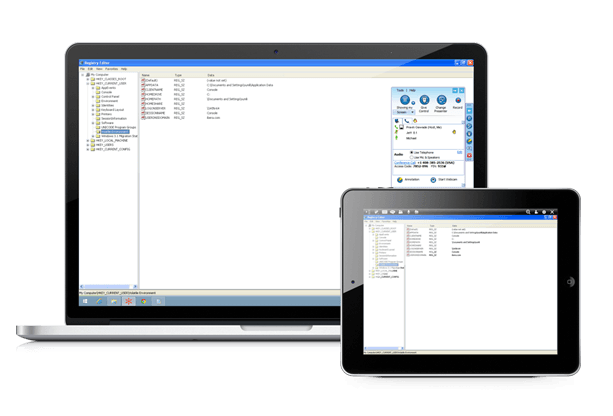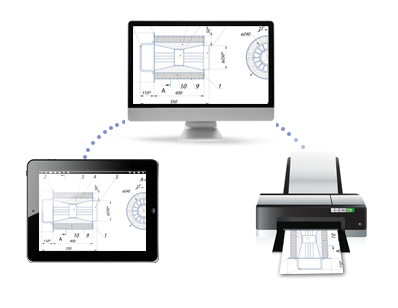 Print a file on your remote computer to a local printer.
Print documents located on your remote computers to the nearest printer.
Unattended remote support
Provide unattended remote support to your customers to maximize customer support capabilities and customer service troubleshooting and problem resolution. Remotely reboot to safe or regular mode and automatically reconnect.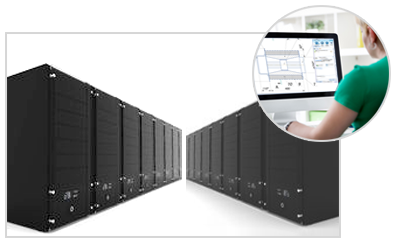 Best on-premise security solution for enterprises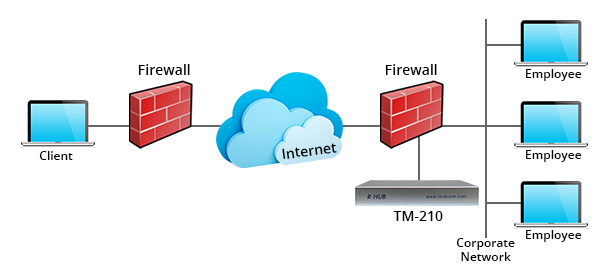 Hosted remote access by other providers can expose your internal systems and remote computers without any protection from your firewall. With an R-HUB owned server you eliminate this risk. The R-HUB system allows you to remotely control and access computers without impairing your internal firewall and putting users and confidential information at-risk.

Unlike other point-to-point on-premise access tools such as PCAnywhere, R-HUB TurboMeeting does not require a remote computer to open any inbound ports. R-HUB is easy. R-HUB is fast. R-HUB is internally and externally secure.